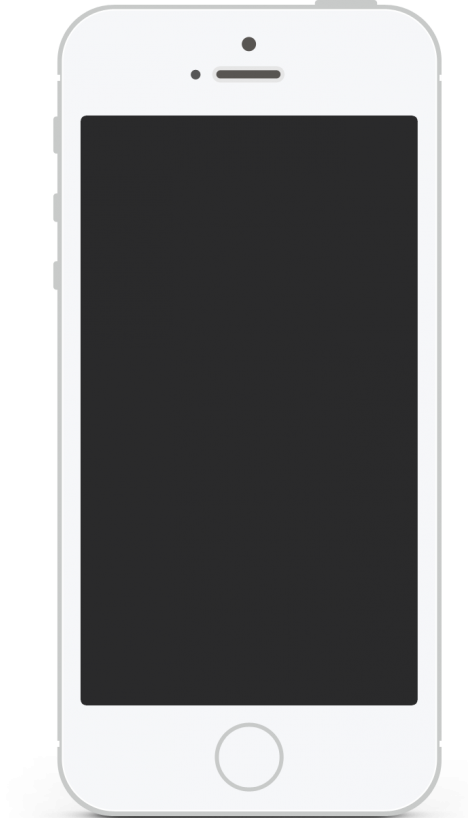 Leads by Zip Code for Real Estate Agents
We generate high quality requests from people looking to buy or sell a home in your Zip Codes that set an appointment to talk with an Agent
Ever notice that ads show up for things you like or talk about? Well, when someone is searching or talking about buying a home, BOOM! Our awesome ads show up that reach Millions of People every month. We've perfected this art.
But what happens next is what makes us really unique. See, we have a conversational and educational approach. We ask the home buyer what they REALLY want in a home. Where should that home be? Have you spoken to an Agent or Lender yet? What features really matter to you?
Mortgages and Pre-Approval
We educate them on how buying a home works and what the process looks like. We let them know the importance of knowing your price range and how it relates to finding a home.
After some good questions and answers, we have a very well educated Home Buyer. We now can guide them to the next step of getting the key to their dream home, that's where you will come in...
You Need a Home. You Need an Agent
We let them know WHY they'll need an Agent. Because who else will Open Lock Boxes, Negotiate Offers, Coordinate with Lenders, Inspectors etc. etc. etc. and without one, you could miss out on your Dream Home!
But have no fear Home Buyer! We have an Agent ready to speak with you! So let's set an appointment and we can make the introduction! Then you can browse homes on their site!
That's why we offer software that does it for you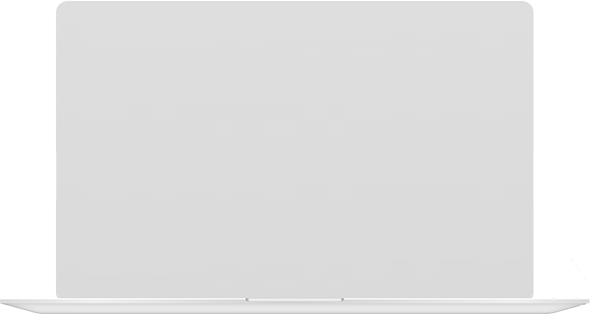 A lead can never truly be exclusive, from any source. If someone is seeing ads or looking up websites about buying or selling a home, it is very likely they will see more ads or visit more websites. However, we engage consumers in a conversational manner to direct them to your website and set an appointment with you. CloZip and PipeZip leads are sold to 1-3 Agents and AgentZip Pro offers exclusive campaigns.
Can My Lender Split Costs?
You are free to arrange that separately with your lender, however, we work directly with Lenders so we can provide Pre-Approved leads and get our clients over to a Lender immediately to start the Pre-Approval process. AgentZip Pro, however, can be a joint-effort with split billing as it is a monthly recurring program
What if I don't have a Website?
Regardless of who you get leads from and regardless of what they say, you need a website. Reason being; People Need to See Homes For Sale. If you do not have a site to show them homes, they will find one and however runs that website will be getting them as a lead and seeing what properties they want to buy. Our Program CloZip will be your best chance without a website, but investing in Leads before investing in a website is something we do not recommend.
Do you integrate with My CRM?
Yes, we integrate with every CRM unless it was built in the stone age. The awesome thing about our Appointments is that they come with ALL of the information needed to have your CRM set them up INSTANTLY on Drips for the exact types of homes they are looking for. We Love CRMs!
If you produce over 50 sales a year, yes, we are willing to invest in proving our quality. If you produce over 20 sales a year, we can let you test some free leads on the PipeZip or CloZip program. However, the awesome thing about us, is that CloZip and PipeZip, are pay as you go, so there's no contract! Yay! We make sure our leads are high-quality and verify them through the best technologies, we want to make sure it's successful for both of us and we aren't in business to burn every Agent.
Looking For Appointments in Your Zip?
Let's check and see what we have!
Copyright © 2020 Agent Zip inc | All Rights Reserved.